Following 3 very cool, wet and quiet fire seasons years and with a predicted warmer than usual spring upon us, we will see rapid growth in vegetation around our homes.

Now is the time to start preparing for the summer fire season.

If you live in a high-risk area, do you have a bushfire survival plan? If not, now is the time to start planning.

As we get closer to summer, we will look to run some community bushfire safety meetings so keep an eye out for the notices around the timing of these.

Check out our Facebook page, our Fire Safety page or the information board at the fire station for regular fire safety updates.

The CFA Website also contains a wealth of fire safety information.
www.cfa.vic.gov.au/plan-prepare/before-and-during-a-fire/your-bushfire-plan
How you can help us to help you
Can we find you?
Reading house numbers at night is often impossible, as not all streets in Ferntree Gully are illumated with street lighting.

A large, clear reflective number will make the job of locating your home easier for emergency services. Additionally, a small solar light will further increase your number's visibility at night.

We often find house numbers obscured by vegetation, or worse – no number at all.

Check yours, is it clearly visible from the street? Cut back any vegetation that may obscure the number.
Can we get to you?
Our Fire Trucks are big vehicles, 3 metres wide and over 3 meters high. They carry the life-saving water and equipment that we need to help you in an emergency.

If you have a long drive-way, will we fit through your gate and up your drive to reach your house?

Many drive-ways we come to are cluttered with overgrowth and debris, making it difficult to maneuver our trucks.

Check your gates and drive-ways to ensure that emergency vehicles can reach you when time matters most.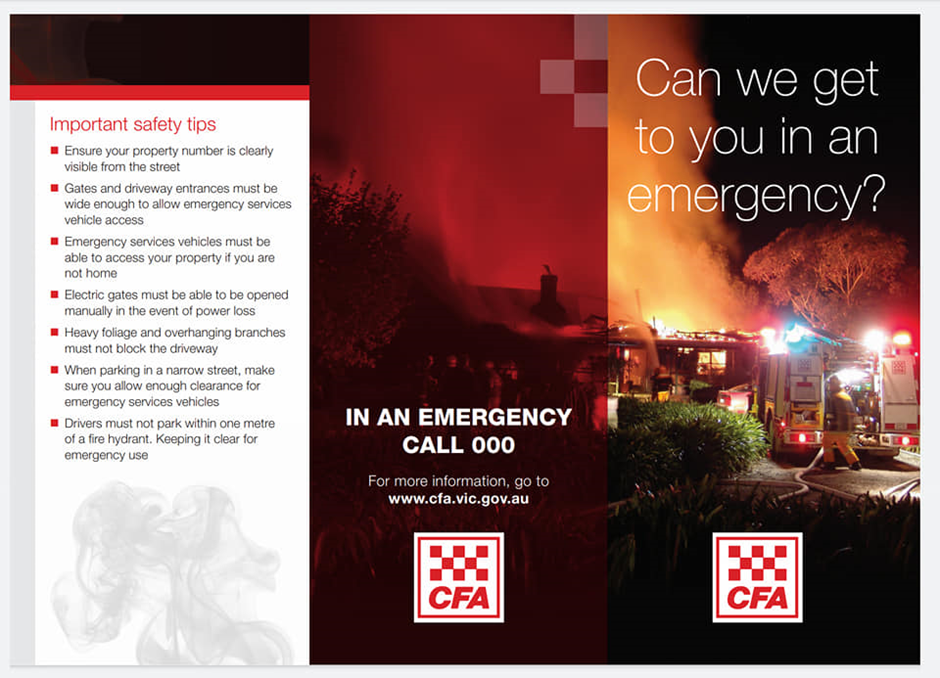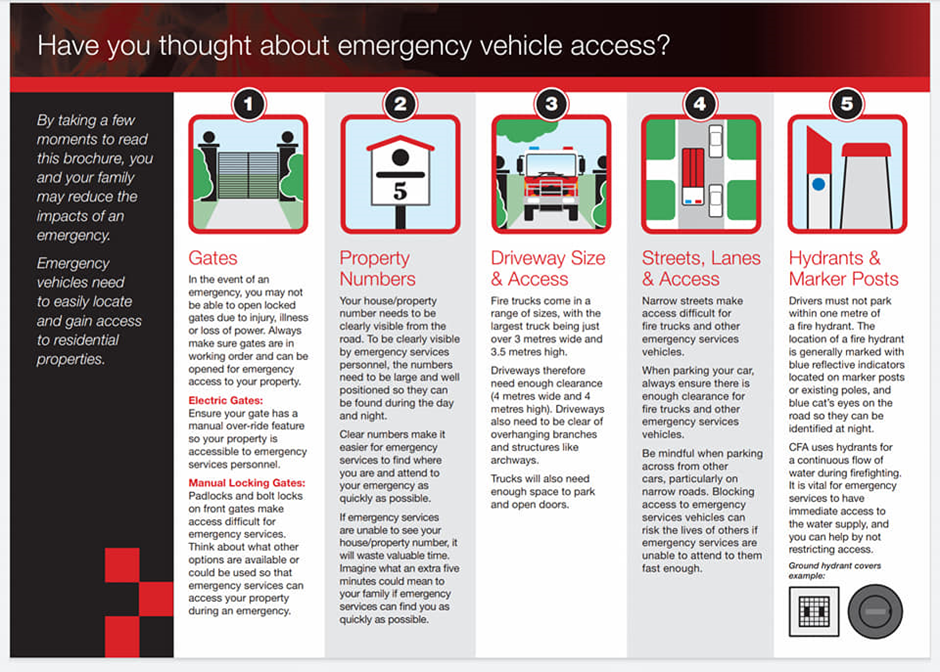 Can we find the fire hydrants in your street?
Are your street hydrants clearly visible and accessible to firefighters? If not, let us know or contact the Knox Council to have it cleaned up before we have to come to an emergency in your street.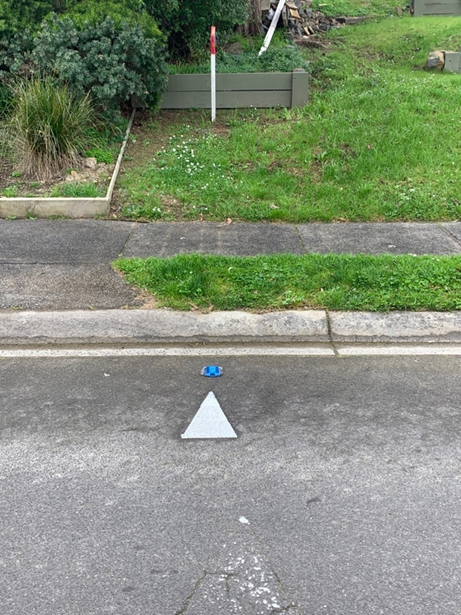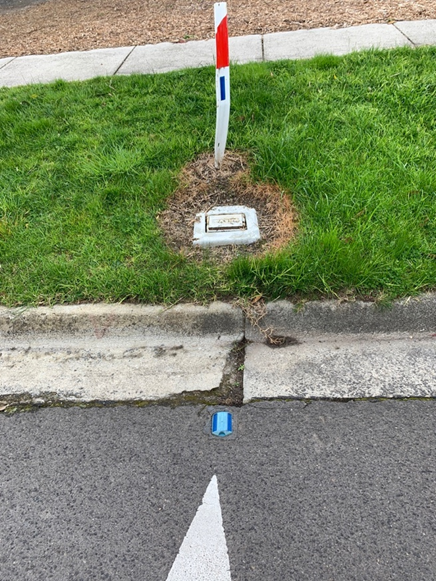 We rely on the markings you see in these photos to quickly find hydrants. These markings include blue reflective road markers, white directional arrows and above-ground marker posts.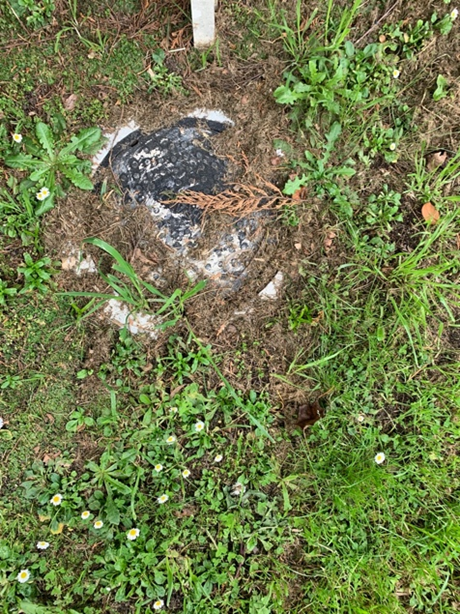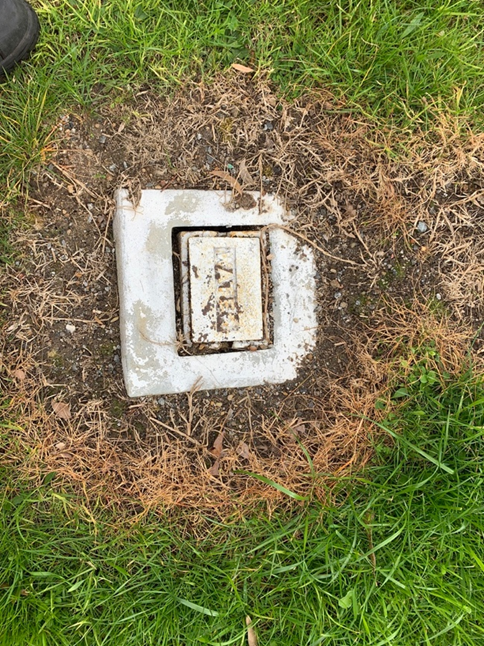 In-ground hydrant covers are often overgrown with soil and grass making them difficult to locate, difficult to remove the cover and often clutter the hydrant below the ground.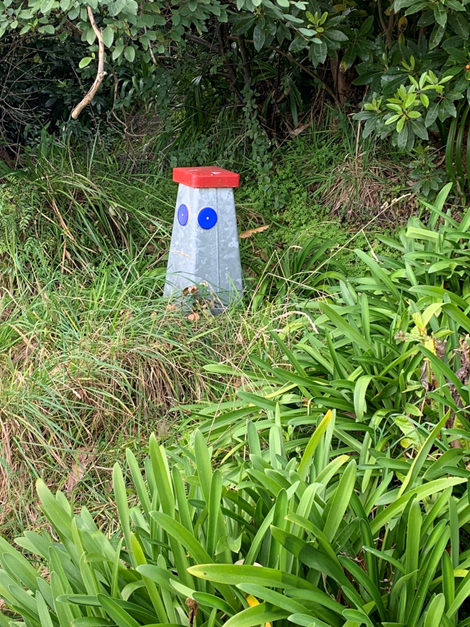 Above ground hydrants are often more susceptible to damage and are also commonly overgrown with weeds and other vegetation. This can make it difficult for firefighters to remove the cover and access the hydrant.
If you have concerns about your street hydrants, get in touch with us or contact the Knox Council, because seconds matter when responding to a fire.