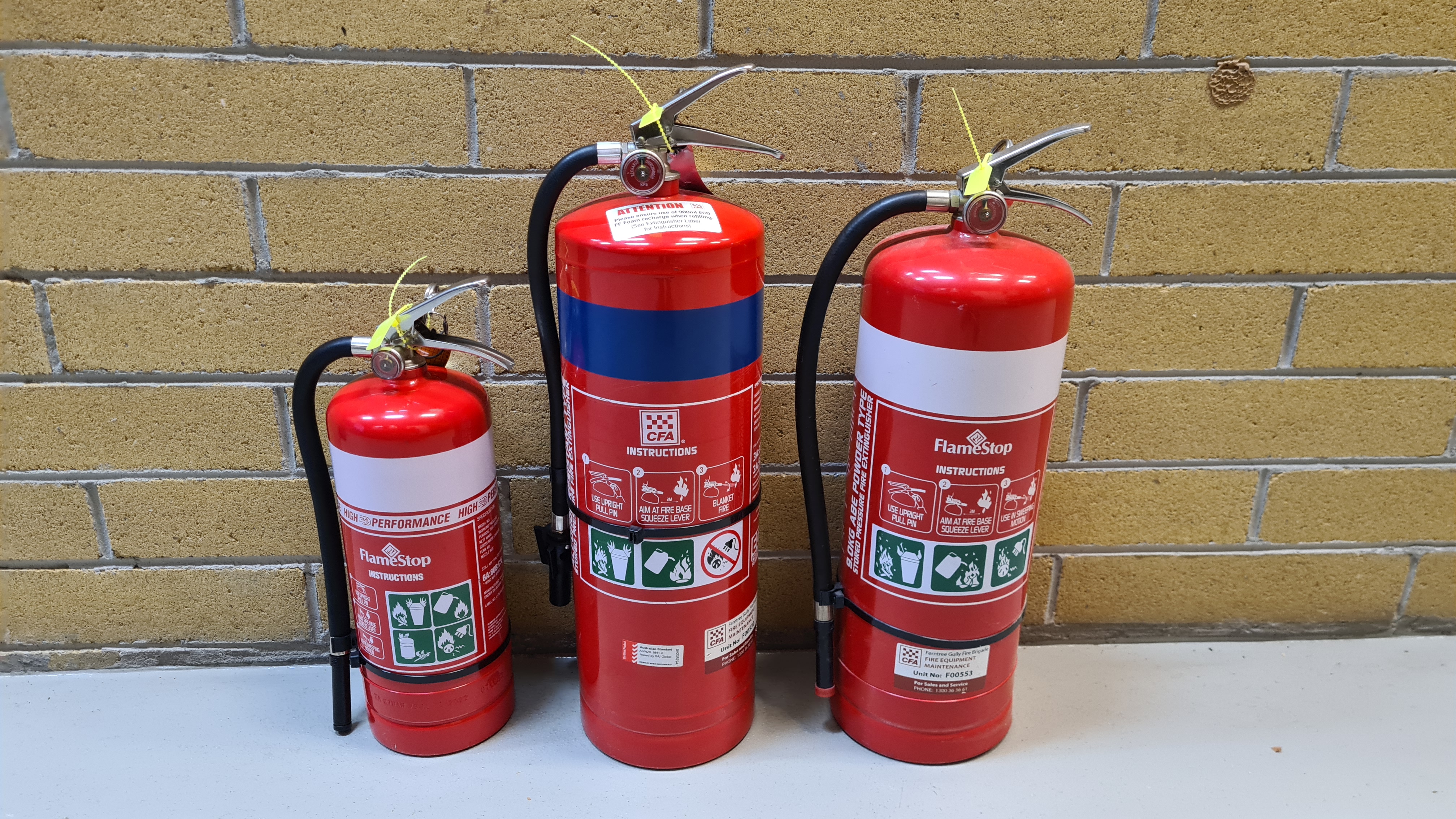 Ferntree Gully Fire Brigade offers Fire Equipment Maintenance (FEM) services to local businesses and homes.
We sell an extensive range of portable fire equipment for purchase at competitive rates. Our products include fire extinguishers (water, foam, wet & dry chemical and CO2), fire blankets, smoke detectors and more.
We will provide installation, maintenance and ongoing servicing of fire equipment. All equipment is serviced by a qualified service technician and meets all required Building Regulations and Australian Standards.
Profit generated from our FEM services directly funds our brigade, and is put back into community safety.
For servicing or sales, or for any other enquiries, contact our FEM team below.